Editions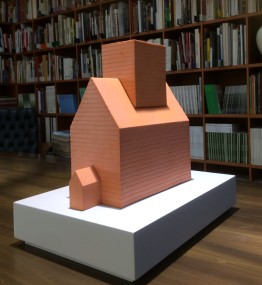 Architettura / Natura
Author:
Ugo La Pietra
Title:
Architettura / Natura
---
Year:
2019
Technique:
Terracotta
Measures:
27 x 27,5 x 11,5 cm
Notes:
Edition of 9 + 3 AP, signed and numbered.
Created by the artist for Galleria Enrico Astuni, Bologna, on the occasion of PoliArte (l'Arte delle Arti) exhibition. Realized by Bottega Gatti, Faenza.