Editions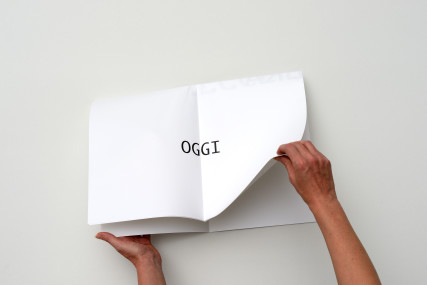 Jonathan Monk
Author:
Jonathan Monk
Title:
IERI OGGI DOMANI ECCETERA...
---
Year:
2016
Technique:
Print on paper
Measures:
Cm 70 x 100 (aperto), cm 33,7 x 24 (chiuso)
Notes:
Special projet for the exhibition 66|16.
Edition of 45 signed and numbered copies (thirty copies in Arabic numerals and fifteen reserved to the artist in Roman numerals).
Courtesy the artist.