Fairs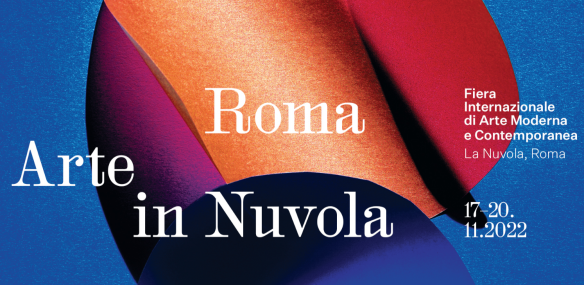 Roma Arte in Nuvola
La Nuvola, Roma
from 17.11.2022 to 20.11.2022
Curated by: Galleria Enrico Astuni
---
Galleria Enrico Astuni is pleased to announce its participation in Roma Arte in Nuvola, Main Section.
MAIN SECTION, Livello 0 – Forum, G12-14
For the new edition of Roma Arte in Nuvola the artistic offer of Galleria Enrico Astuni is multifaceted and give space to a wide reflection on the different possibilities of art. The stand project brings together six great artists: Carla Accardi (1924, Trapani – 2014, Rome); Alberto Garutti (1948, Galbiate; lives and works in Milan); Christian Jankowski (1968, Göttingen; lives and works in Berlin); Maurizio Mochetti (1940, Rome; lives and works in Rome); Maurizio Nannucci (1939, Florence; lives and works in Florence) and Gianni Piacentino (1945, Coazze, Turin; lives and works in Turin).
Fair Special projects include Christian Jankowski's installation
Everyday Tasks – Sphere of the Gods, 2019